How do you keep track of your TBR pile?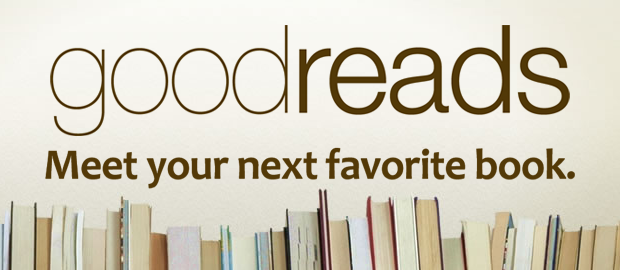 I keep track of my TBR on goodreads, but I do have a shelf titled owned books and 2015 releases which helps me keep track of tbr books also. Mostly my list is just on the tbr self on goodreads.
Is your TBR mostly print or ebook?
My TBR is mostly print. I read very few ebooks and when I do they are usually books everybody is talking about or freebies off amazon.
How do you determine which book from your TBR to read next?
I usually just choose whichever book needs to go back to the library first.
A Book That's Been On Your TBR List The Longest
Home Front by Kristin Hannah, Change of Heart and The Tenth Circle by Jodi Picoult were all added on August 15th, 2012
A Book You Recently Added To Your TBR
I just added The Bridge from Me to You by Lisa Schroeder. I mostly added this book because I think my sister will like it and I'm looking for books to recommend to her for next year's book challenge.
A Book In Your TBR Strictly Because Of Its Beautiful Cover
The Infinite Moment of Us by Lauren Myracle. My sister and I actually bought this book because we thought the cover was beautiful and would look great on our shelf.
The Kindness of Strangers by Katrina Kittle and Thirteen Reasons Why by Jay Asher. I like to think that I'm going to read every book on my tbr list, but in all honesty these are books I think I will probably never get around to. The first book I think I would like. The second book isn't my type, so I will probably just remove Thirteen Reasons Why from list.
An Unpublished Book On Your TBR That You're Excited For
I have 17 2015 releases I'm excited for at this point, but the books I'm most excited about are Fairest by Marissa Meyer and The Nightingale by Kristin Hannah.
A Book On Your TBR That Basically Everyone's Read But You
My Life Next Door by Huntley Fitzpatrick. I will be changing this soon as this was my September random read.
A Book On Your TBR That Everyone Recommends To You
The Delirium Series by Lauren Oliver. I have been meaning to read this series, but I have not got around to it.
A Book On Your TBR That You're Dying To Read
I want to read them all. One I'm dying to read is Princess of the Midnight Ball by Jessica Day George.
How many books are on your Goodreads TBR shelf?
300. I wanted to get my tbr list down this year and it has remained around 300 the whole year. I add a book every time I read one it seems. Oh well I will never run out of books to read.
I challenge anybody that reads this post and hasn't done this tag to do it. How many books are on your TBR Pile?