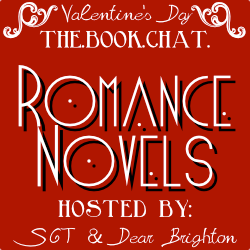 Today's Book Chat is Romance Novels. I love romance novels that aren't all romance, but I love books that have a touch of romance in them.
What are your favorite romance novels?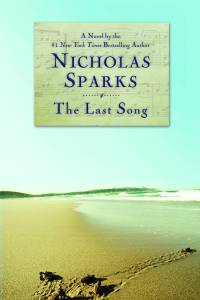 Yep I'm going there. The Last Song by Nicholas Sparks. Who doesn't want to sit around and just watch or read Nicholas Sparks books or movies today. They always have an amazing love story that you know you are never going to have. Each time I finish a Nicholas Sparks book the ending is suberb and leaves me wondering what just happened. The Last Song is no different. I loved the book and I loved the movie. Ronnie and Will's relationship just makes me melt.
The Time Traveler's Wife is probably one of my most favorite books. I just reread it in 2013 so it is very fresh in my mind. The Time Traveler's Wife is an uncovential romance to be sure of, but Henry and Clare had something special. They may fight and get frustrated about Henry's time traveling, but they stuck through it all with each other. Clare is willing to be there for Henry and Henry will go to the ends of the earth for Clare. I love their story.
Thanks for Reading Next's Weeks topic is books that you would like to see as movies.
Rachael