This week in books is going to be a new feature I'm going to be doing on my blog. This week in books is in no way my original idea. It is a combination of Friday reads, its Monday what are you reading, weekly wraps up, and any thing else you can think of. The basic idea is I will be telling you what I read last week and what I would like to read this week which is always subject to change.
Read Last Week
Review
I finished Nights in Rodanthe by Nicholas Sparks on Monday.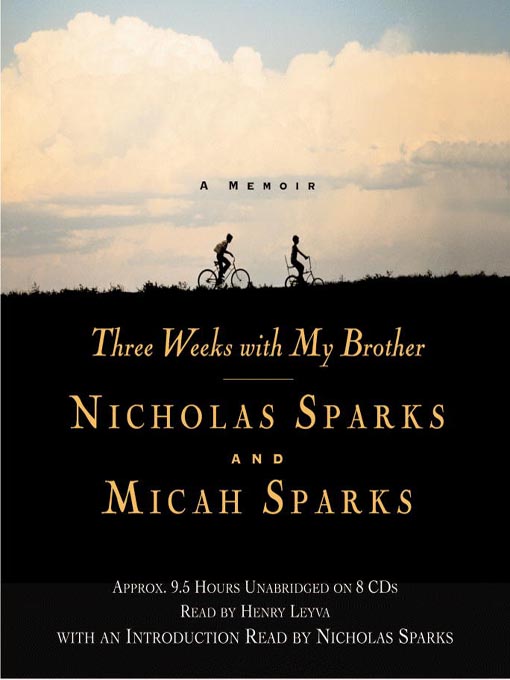 Review
I finished Three Weeks with My Brother by Nicholas and Micah Sparks on Tuesday. I started this book before Nights in Rodanthe, but took a break to read Nights in Rodanthe.
Currently Reading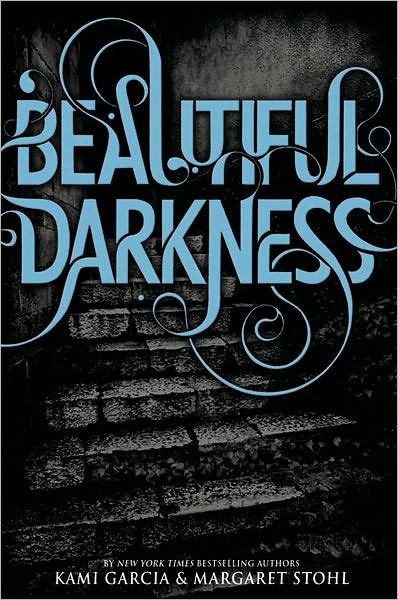 There will be a review up after I finish Beautiful Darkness by Kami Garcia and Margaret Stohl. I'm 257 pages in. I started this book on Wednesday. I have really been enjoying the second novel in the Caster Chronicles I just wish there was more Lena.
Next Books to Read
February has been a hard month to balance between reading books that need to be returned to the library and books my friends want returned to them.
I don't know how many books I will end up reading this week so these books may be back on my read for next week list, but those are the next three books I plan to read. February is shaping up to be a record break month for me borrowing books from other people besides the library.