This week in books is going to be a new feature I'm going to be doing on my blog. This week in books is in no way my original idea. It is a combination of Friday reads, its Monday what are you reading, weekly wraps up, and any thing else you can think of. The basic idea is I will be telling you what I read last week and what I would like to read this week which is always subject to change.
Read Last Week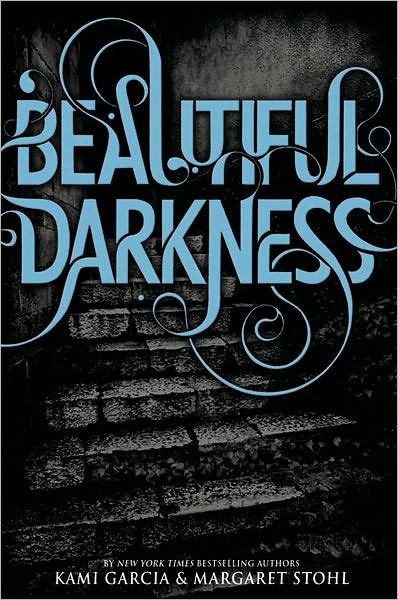 Review
. I finished Beautiful Darkness early on Tuesday morning. I loved it.
Review
I finished The Fault in Our Stars late on Wednesday night. I really enjoyed this book. Hazel and Augustus's love story was amazing.
Currently Reading
At this point I'm 279 pages in and really enjoying this book. It has a bit of a love triangle going on, but it isn't over bearing on the book. It is more suspense and seeing if they are going to be able to save the world.
Two of my friends are reading the Redemption Series right now and have been bothering me to read it. I'm going to start the first set of five books. The books kind of sound like the Love Comes Softly series which I loved so I hope I like it. There is about 20 books which is kind of why I'm nervous to start it because I know it is really going to back up my TBR list, but I'm excited to anyways. Across the Rolling River is a tricky book for when I'm going to read it because I'm taking this class called independent reading and we are not allowed to read children's books, but then I know if I bring Redemption to class to pretend like I'm reading it my friend is going to freak out on me. I will probably be reading both books at the same time this week. I will Redemption at school and Across the Rolling River at home. My goal is that by the time I graduate I will have finished all the Little House on the Prairie books. I have 3 more left counting Across the Rolling River and I started the series back in sixth grade when I was really interested in Laura Ingalls Wilder.